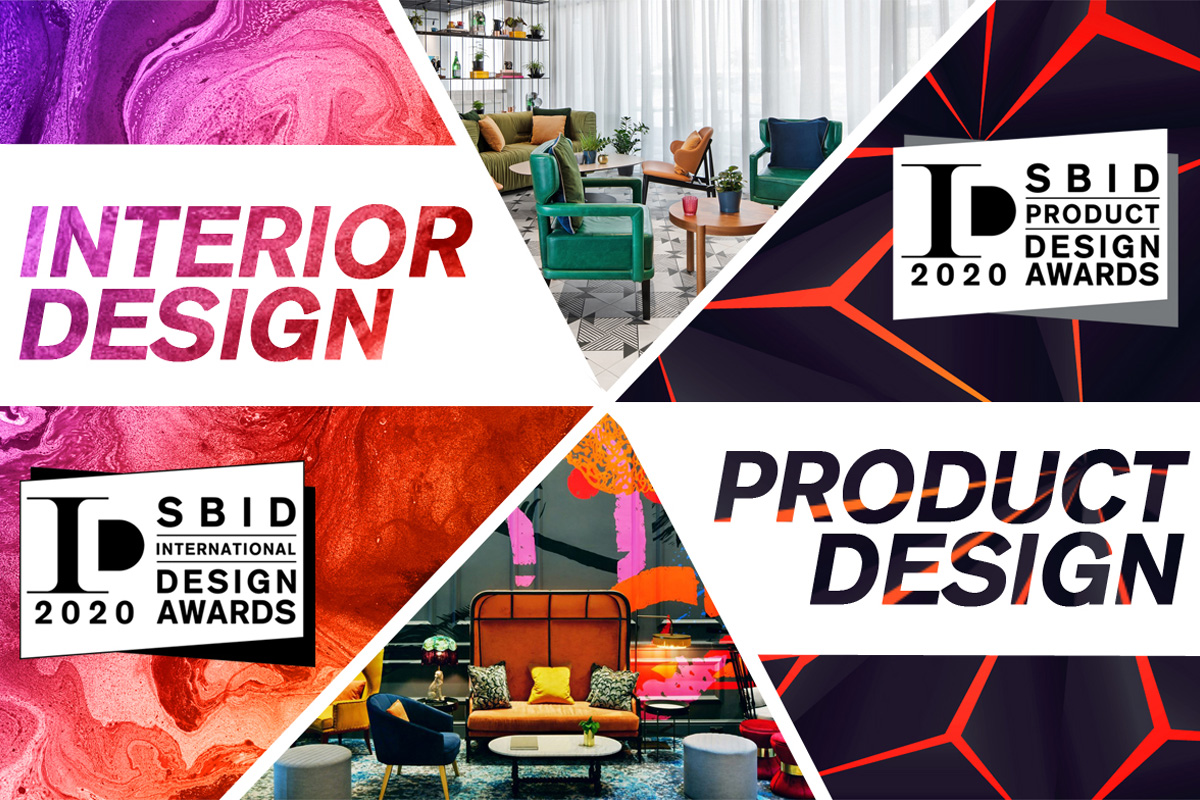 Earlier the company had the latest news. I heard that our [Berda Travel] case has won the Hotel Bedroom & Suites Desgin finalist of the International Design Awards Finalist of the British and International Interior Design Association (SBID)! ! !

SBID is one of the most internationally influential and well-known design associations today, and has been widely praised by the entire industry. If it can win the award, it is entirely due to the designer's professionalism, the quality of the work, the innovation, and the right Aesthetic requirements. Therefore, each finalist will demonstrate the highest standards in its field.

On the stage of the International Design Awards, being able to be selected, then promoted, and even finally entered into the finals is a difficult and difficult goal! We feel very honored and proud to continue to show the world's best interior design works in these difficult days.
The following is the link to vote for the winning entries. 9/30, the vote will account for 30% of the final result, and there is still one last step before the trophy can be started! Hurry up and cast a holy vote!
Simply enter your name and email to vote! The following is a web link
https://www.internationaldesignexcellenceawards.com/...
Another piece of good news is that our work [Fudu New Gentry] has also entered the final selection of the New York Design Awards!
We also received the certificate of selection! The final review will be announced on 11/10, and please cheer for KAIDEO!