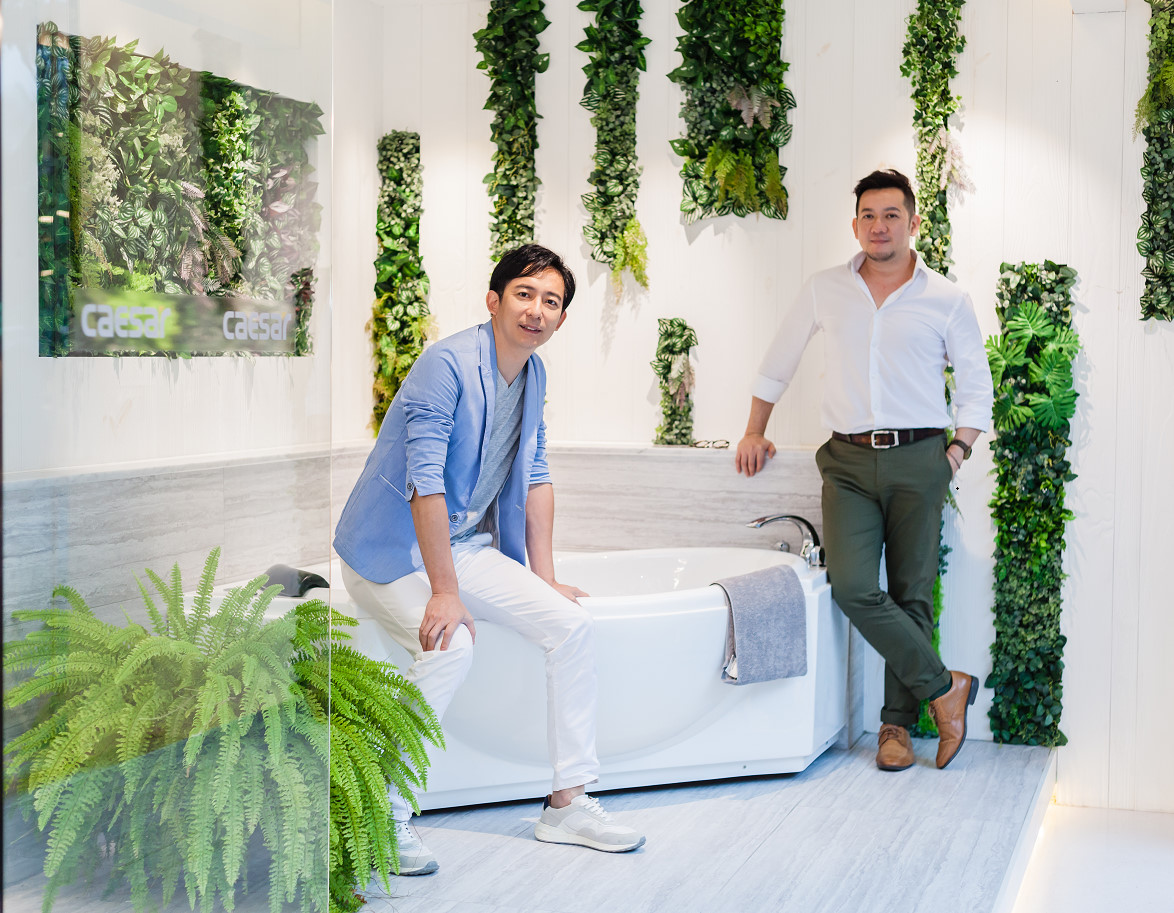 Director Fang, busy with designing, teaching, lectures, and charity on weekdays. Recently, he has started to write the second book of his life? !

In fact, this has been one of our silent projects. Since the 21st century, the development of Taiwan's space design has gone through more than half a century. The degree of popularization of Taiwan's space aesthetics into home life is even among the best in the world. The history of Taiwan's space design is worth sorting out and recording, but it is a pity that documentary works on Taiwan's space design after the millennium are quite scarce.
Yesterday, the company colleagues followed the director to the Porcelain Art Light Gallery in Neihu District, Taipei, and invited Chen Wenhao, director of Chengzhu Design, to elaborate on the interpretation and evolution of department store spaces in Taiwan's interior design industry.
The director said that we are all walking on the road of design, continuing to move forward, and at the same time still exploring and learning. In the future, we will interview 16 famous masters in various fields of interior architecture and interior design in Taiwan to practice these processes. Understand each other's ideas, design context, management and vision of the future. I hope that in the future, there are tears and laughs in the books, and the stories of ups and downs will become a good companion in everyone's hearts. It will bring warmth when you are lonely, and supplement it with healing when you fall. Please look forward to it and support it!