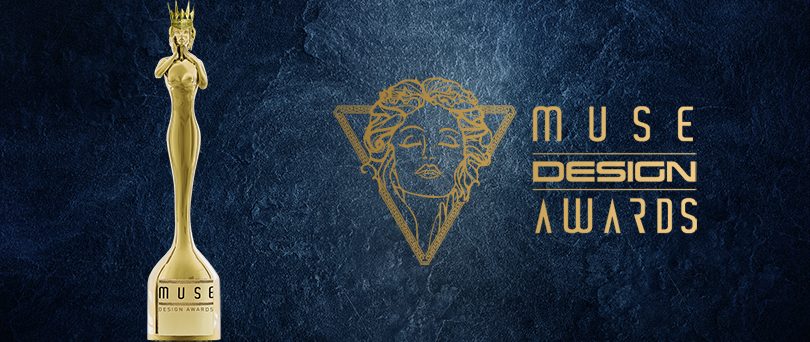 The award event is an industry spotlight that exudes supreme glory. There are many artists in this field, but the beautiful works refined from them, which stand out from the hundreds or thousands of entries, are the absolute affirmation of each designer's hard work.
The international design award is an important channel for designers to spread the brand design concept, its inspiration and bring good communication and voice to the entire design industry. It is an important symbol for the promotion of society, humanities, art, and reaction to current events.
The American Muse Design Award is an internationally renowned world-class artistic index award. It is a large platform for discovering the works of talented designers. It is really rare for our company to be affirmed by MUSE for two consecutive years!
KAIDEO I CREATIVE has won various awards at home and abroad every year for fifteen years. I am also very grateful to the judges for their favor and affirmation of our craftsmanship. In the future, we will continue to work hard. The original intention of the stock is enthusiasm and continues to develop internationally!