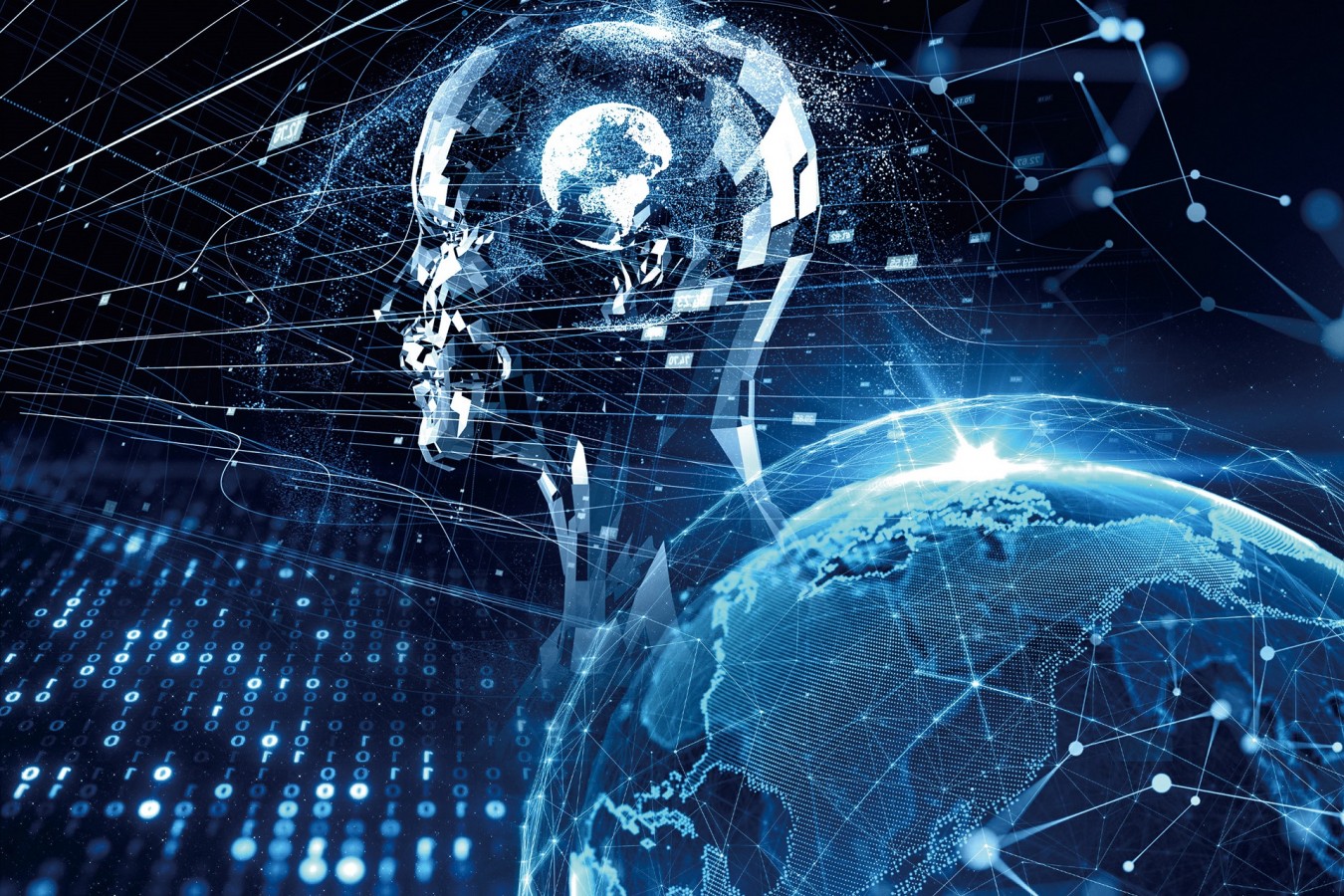 Artificial intelligence has been the focus of global attention in recent years. In short, artificial intelligence is to let computers do things that people can do. Almost all walks of life can use artificial intelligence to replace time-consuming manpower, improve work efficiency, and strengthen work efficiency. As a result, professional human technology work such as medical treatment, law, and accounting gradually introduces artificial intelligence into the work organization. Since interior design is also a professional and highly labor-intensive industry, it is rarely heard of the introduction of artificial intelligence into the development of interior design-assisted design work.

Since last year, the director Fang Yuankai of our company was admitted to the doctoral program of Information Systems and Technology and Art of Tsinghua University. He has devoted himself to the research and development of the introduction of artificial intelligence into interior design tasks. Even now during the summer vacation, the director, as usual, will provide guidance every other week. The professor and research team have a meeting. After half a year of research, in this week's meeting, the advisory professor even instructed Director Fang to apply for patent certification for the current research and development. If he can successfully obtain a patent, in addition to sharing the patent rights with Tsinghua University, Director Fang will also be the number one in Taiwan. An interior designer who has obtained a patent for technology research and development is looking forward to cross-field learning and creative efforts, which will be presented in front of the world in the near future and benefit the industry!

Artificial intelligence lies in the need to continuously train computers through deep learning (Deep Learning) or even Reinforcement Learning (Reinforcement Learning) so that it can achieve results that are close to the output of human execution. Let us wait and see, Dayue Design I Kaiyi Creative will base itself on the cutting edge of the world as its professional ambition and move on!