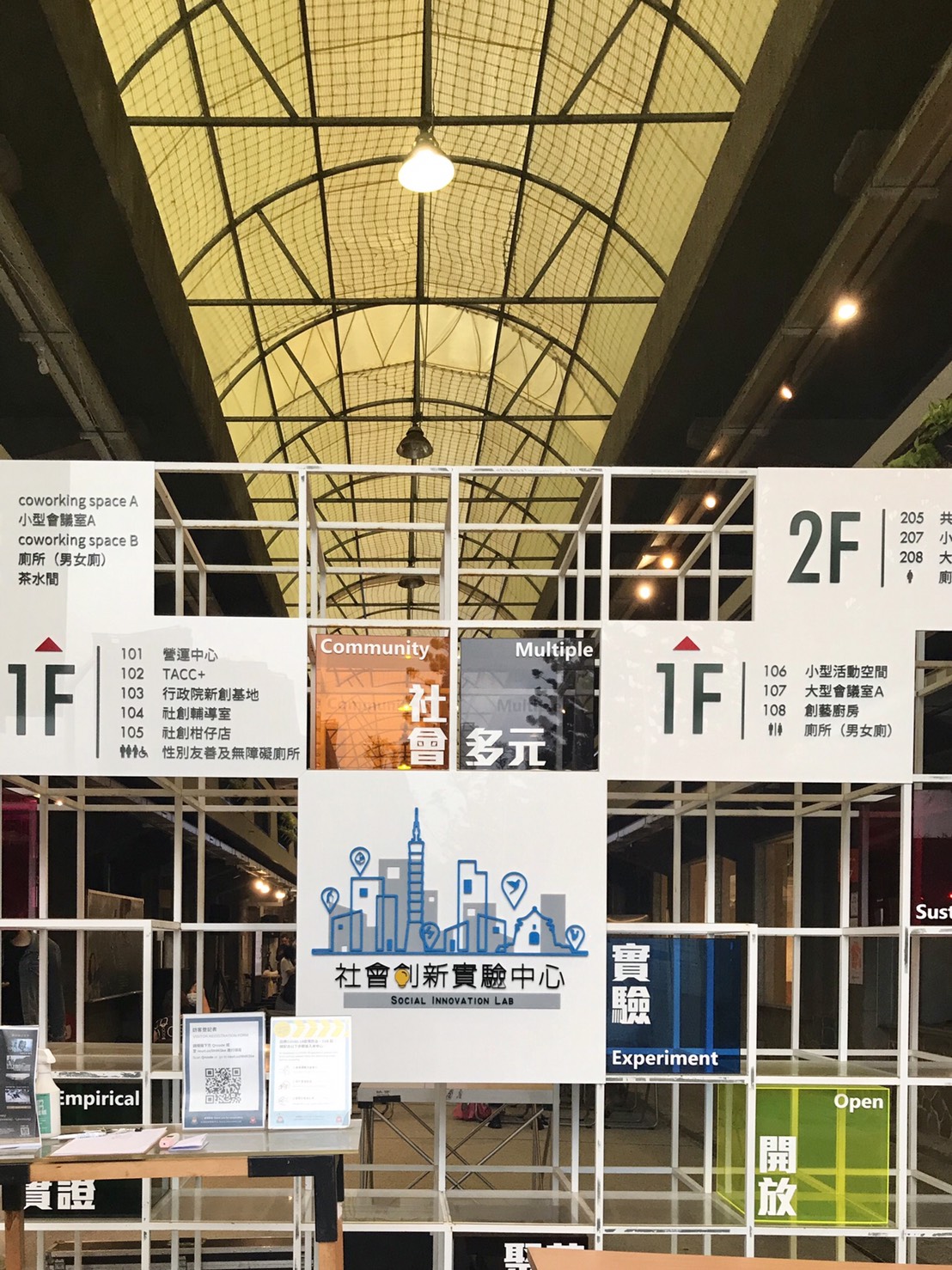 "NPOst Public Welfare Exchange Station" is a new public welfare knowledge media promoted by the Taiwan Digital Cultural Association. Bringing the appearance of a new generation to Taiwan's public welfare, allowing the professional value of NPOs (non-profit organizations) to be seen, and also bringing good knowledge and new horizons to NPO workers in other fields.
In the first half of 2020, due to the epidemic, many social welfare organizations are facing a crisis of transformation, which indirectly affects the stability of the social safety net. NPOst organized the 7th forum under the theme of "Public Welfare Changes in Taiwan under the Epidemic", inviting Executive Yuan Executive Yuan Tang Feng, Central Epidemic Epidemic Command Center Medical Maintenance Officer and Deputy Director of the Disease Control Department Luo Yijun, "Father of British Innovation" Professor Zhou Ruogang, Dayue's design director Fang Yuankai, "Taiwan World Health Association for Diplomacy" Jiang Guanyu, associate professor Zhang Shihao of the Department of Information Technology of Tamkang University and other guests attended the meeting to discuss related topics in depth.
The public welfare changes after the epidemic, "digital applications", "digital citizens" and "digital technology" have become new hotspots of knowledge. In order to prevent the epidemic, many people are more tolerant of the government's use of information during the epidemic, but there are also people who are often concerned about the process. I have some doubts about privacy leakage in China. Where should the boundary between public interest and privacy be drawn? Tang Feng believes that a lot of anxiety comes from a lack of understanding of the technical applications and concepts of control. To make it clear, the myths will not be lost. The large amount of experience and communication generated in the digital field due to social needs during the epidemic is an important transformation for Taiwan. Nourishment, the public welfare sector is no exception.
Therefore, in the future, Director Fang and Chairman Jiang Guanyu will jointly promote the self-maintained epidemic information platform tool ─ ─ Global Citizens Platform, hoping to start from the people of Taiwan and create a global citizen who transcends national boundaries and government, without ethnic and civilized barriers. The online platform, with the vision of an accurate, credible, transparent, and convenient global emergency rescue resource integration system, provides the latest news on health, environment, air pollution, marine ecological protection, nuclear energy, etc. to all parts of the world. This will also be The most valuable public property of mankind has shown the strong mobilization ability and benevolent thinking of Taiwan's civil society to survive the difficult pneumonia epidemic together!